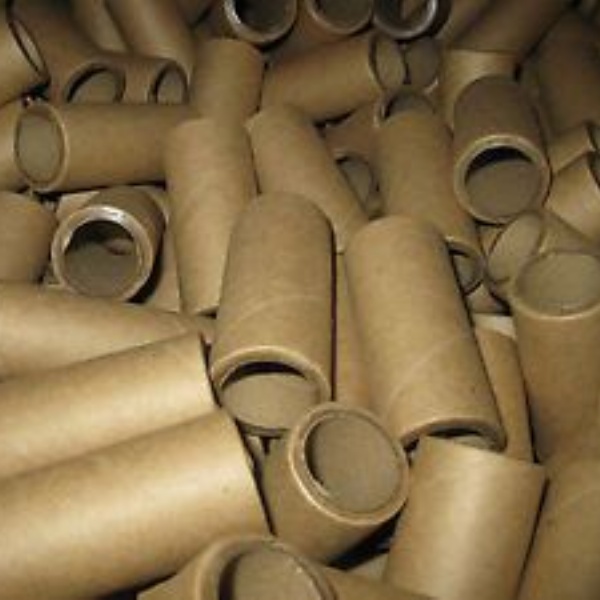 Tubes still needed please!
Thank you to all those who have been sending in tubes for our DT challenge. We have quite a lot now - BUT, we need more so we can build super, fantastic,awesome marble runs. The more we have the better they will be.
So please look high and low and send in any more tubes you can find!
THANK YOU, THANK YOU, THANK YOU!