End of SATS!!
Year 6 children celebrated the end of SATS with various activities.
To celebrate the end of SATS the year 6 children spent an afternoon enjoying various fun activities.
They made slime!!! Yeeuck!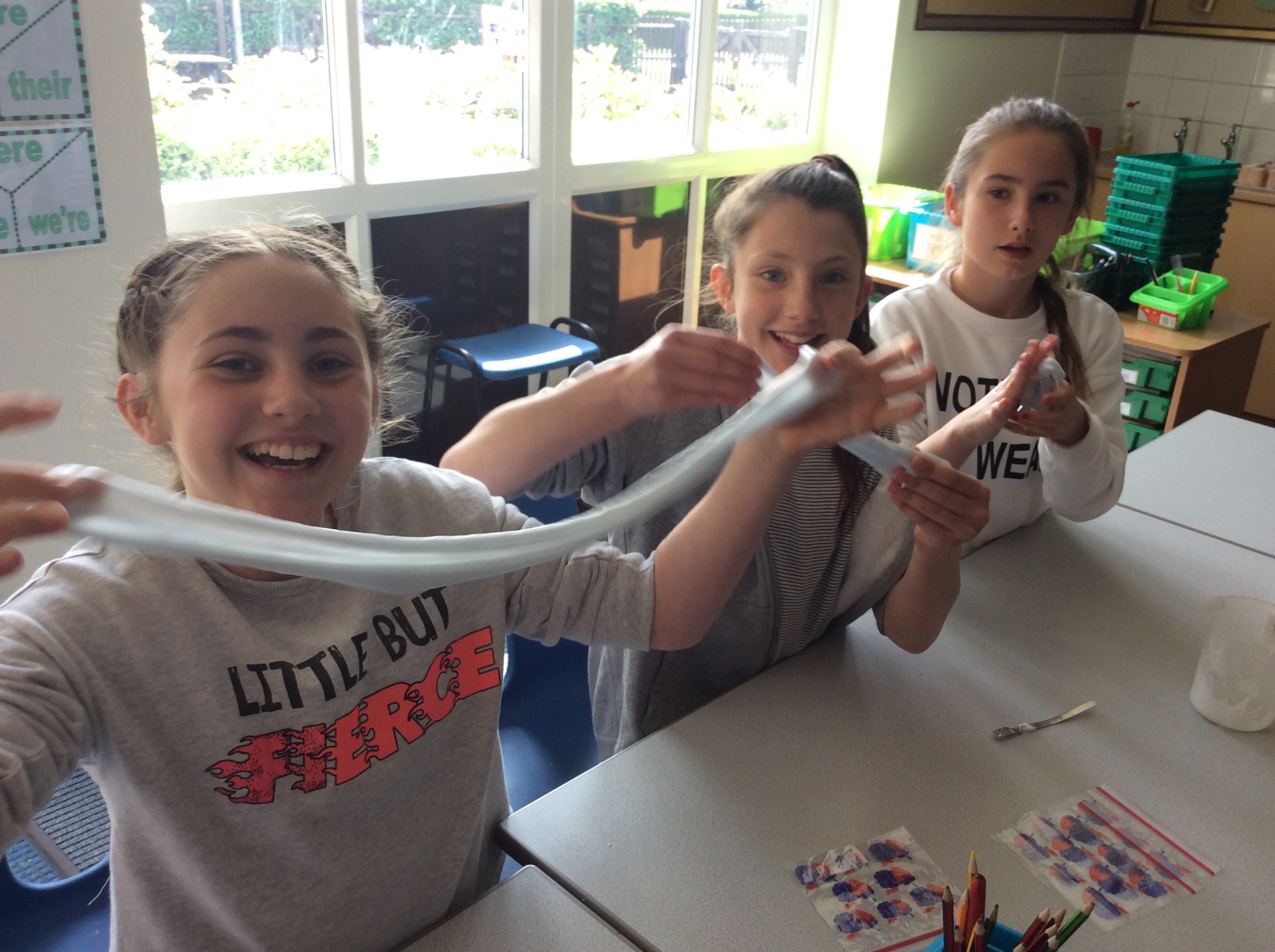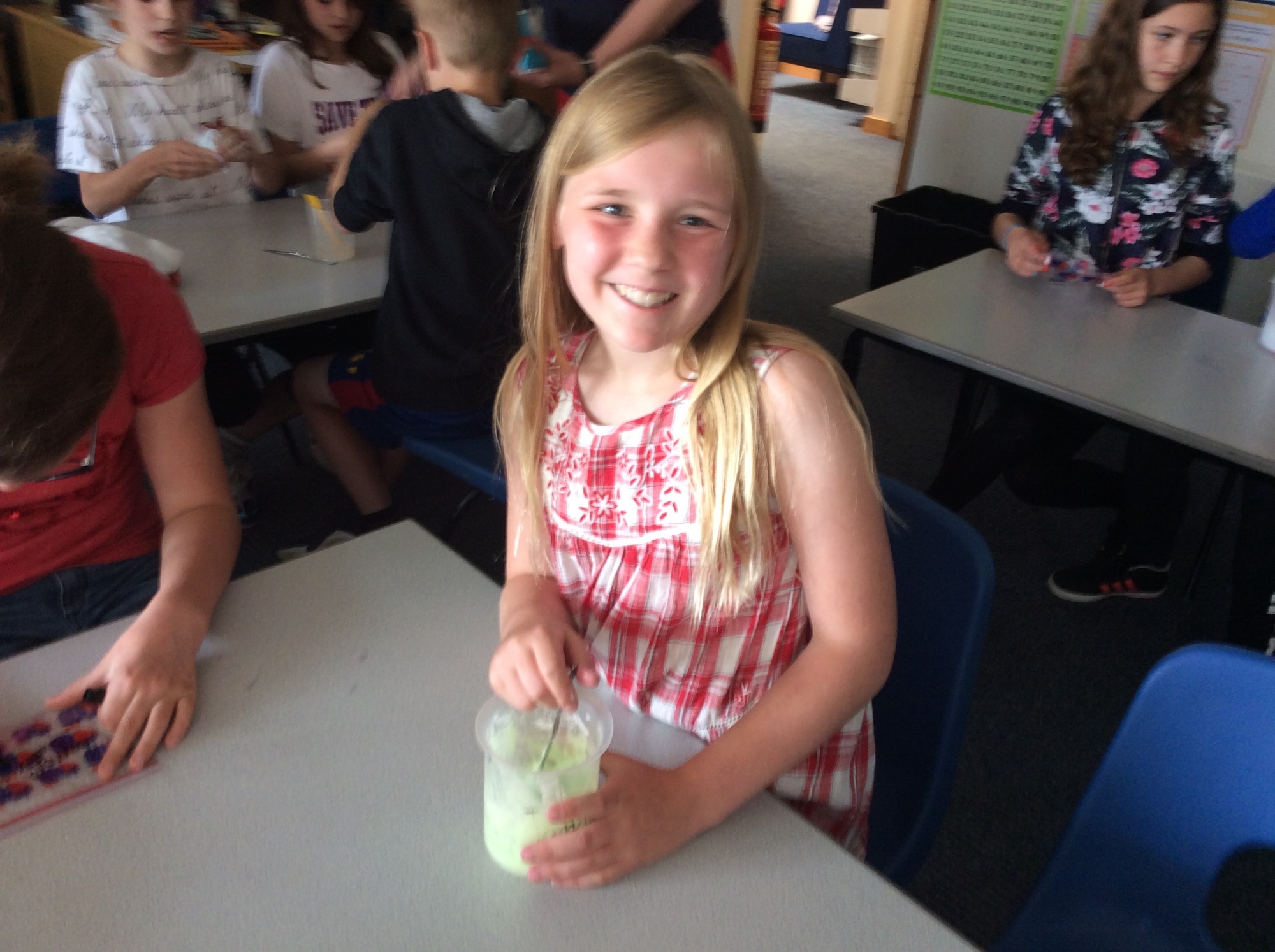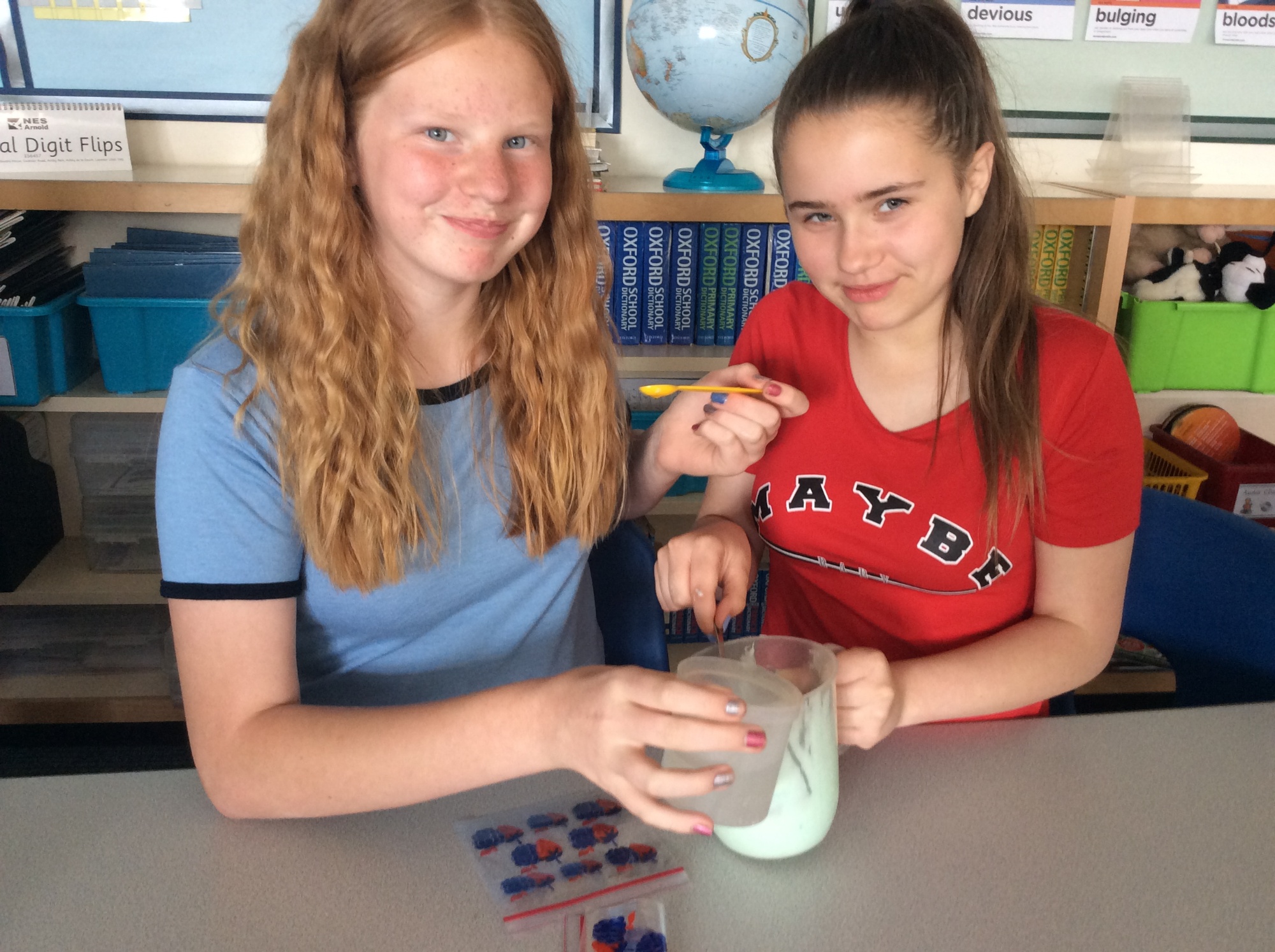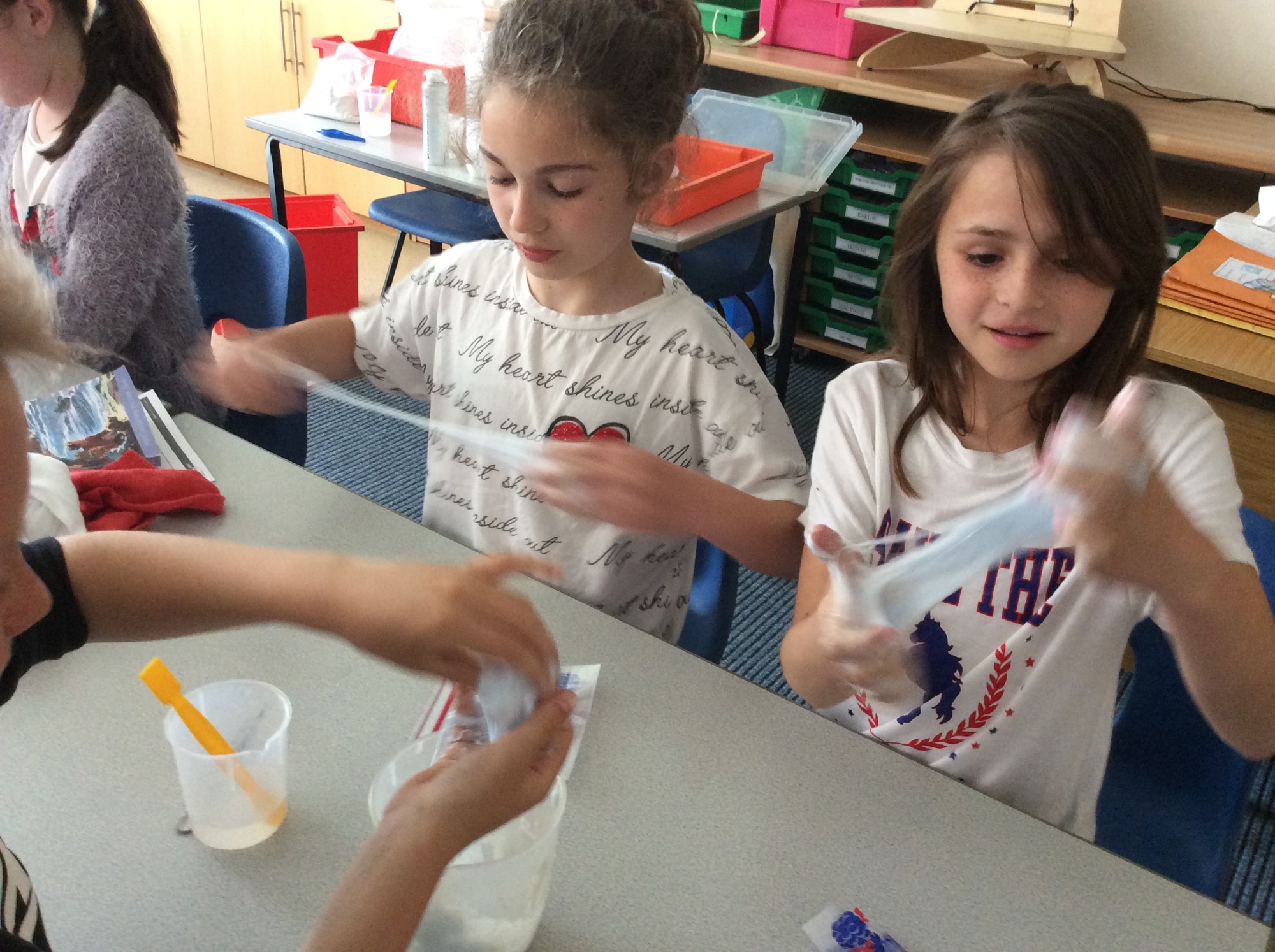 They ate doughnuts!! Without licking their lips!
Mrs Bonney led by example.....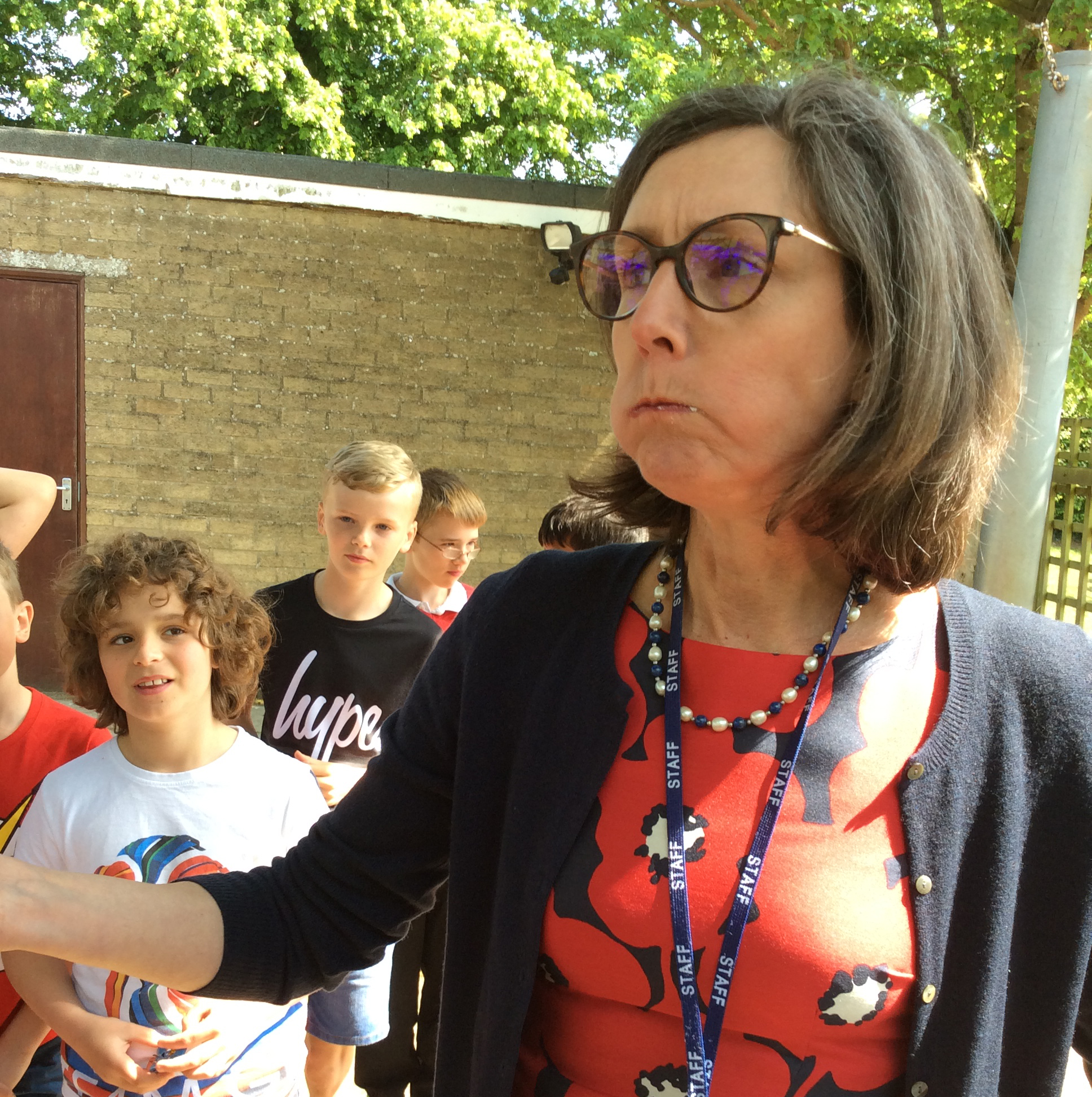 Mr Hodge tried his best but the children were awesome! Watch the video!
They also made a camp fire and toasted marshmallows - several of the year six children had dug the pit for the fire the week before.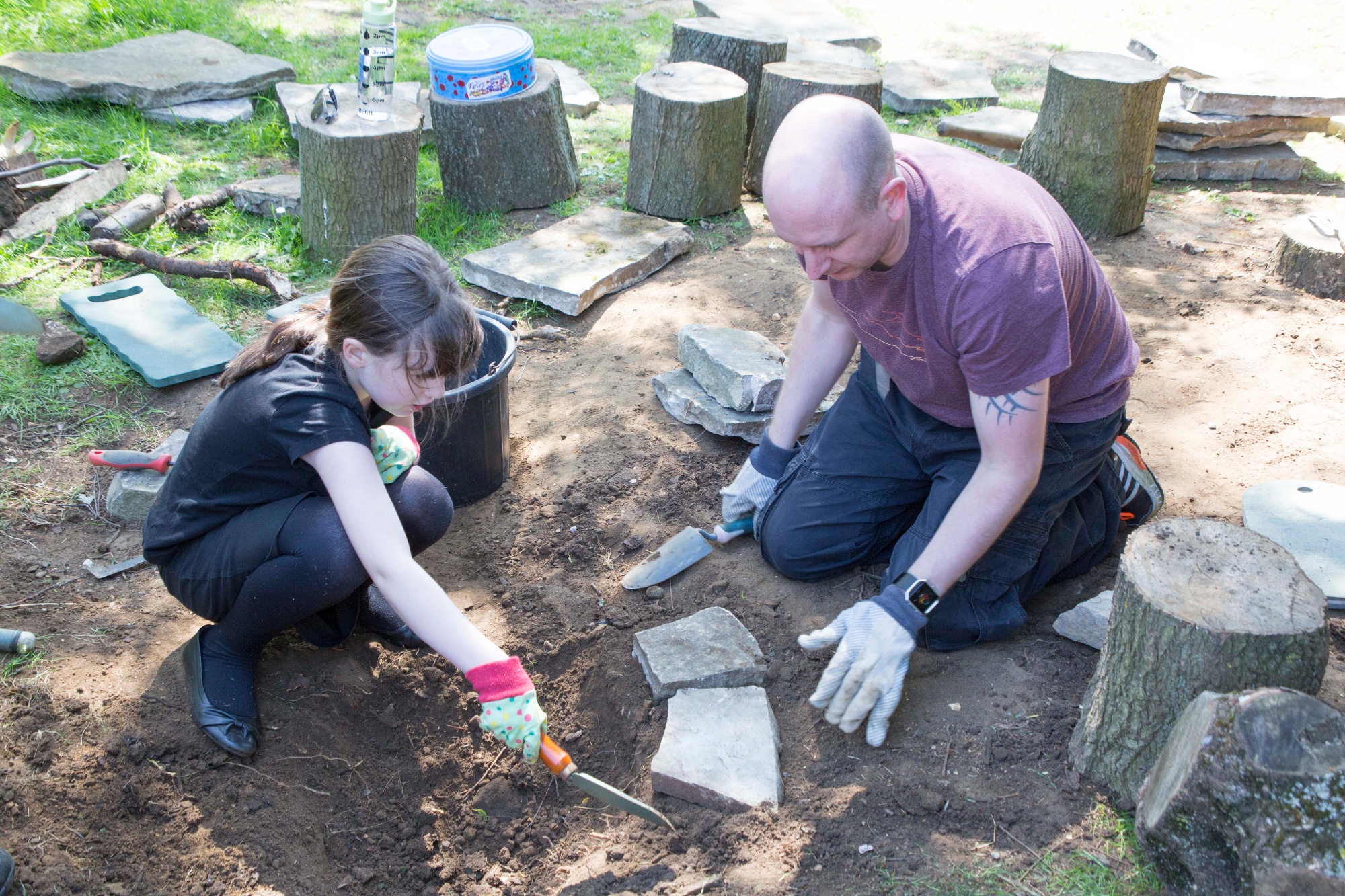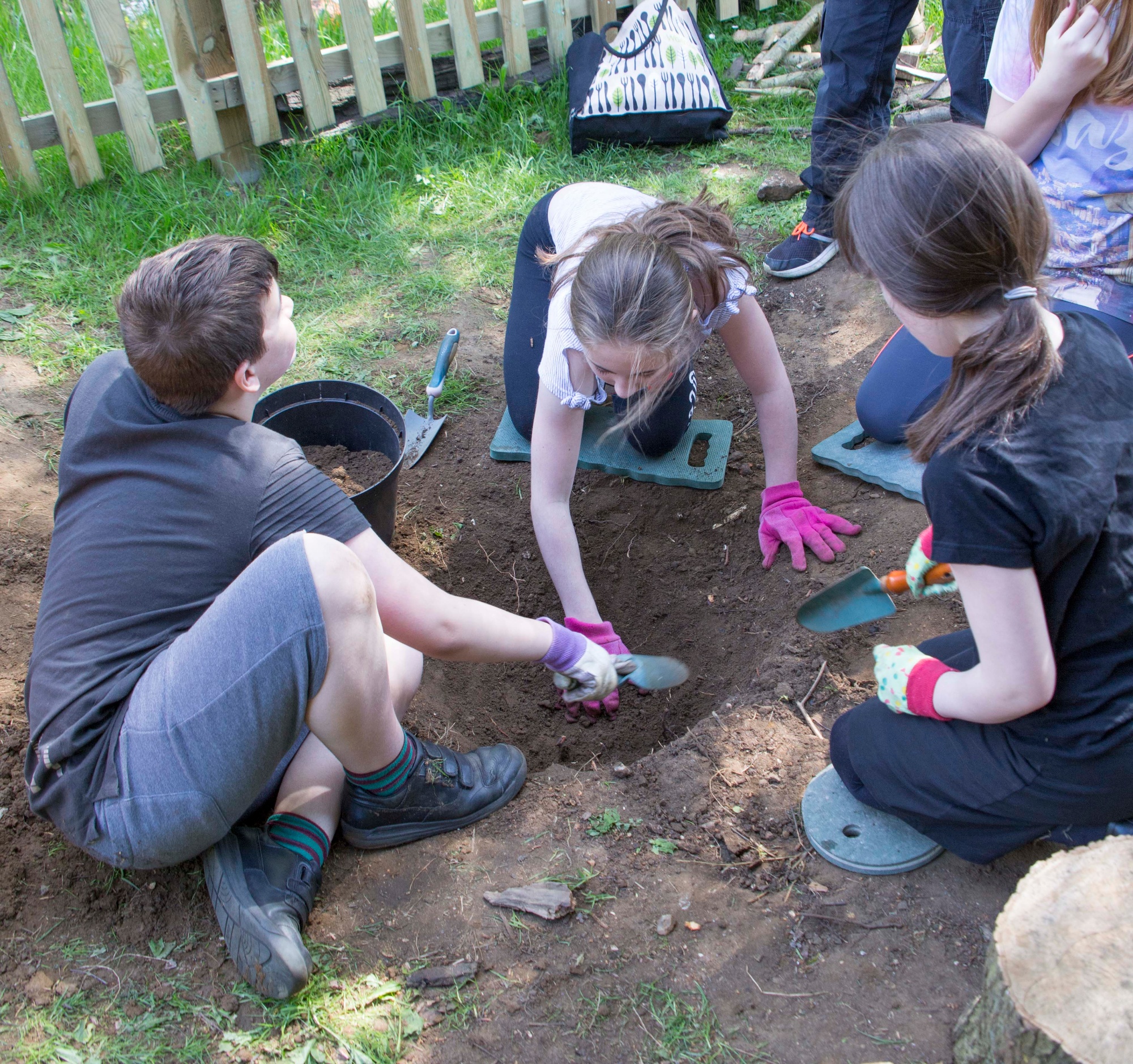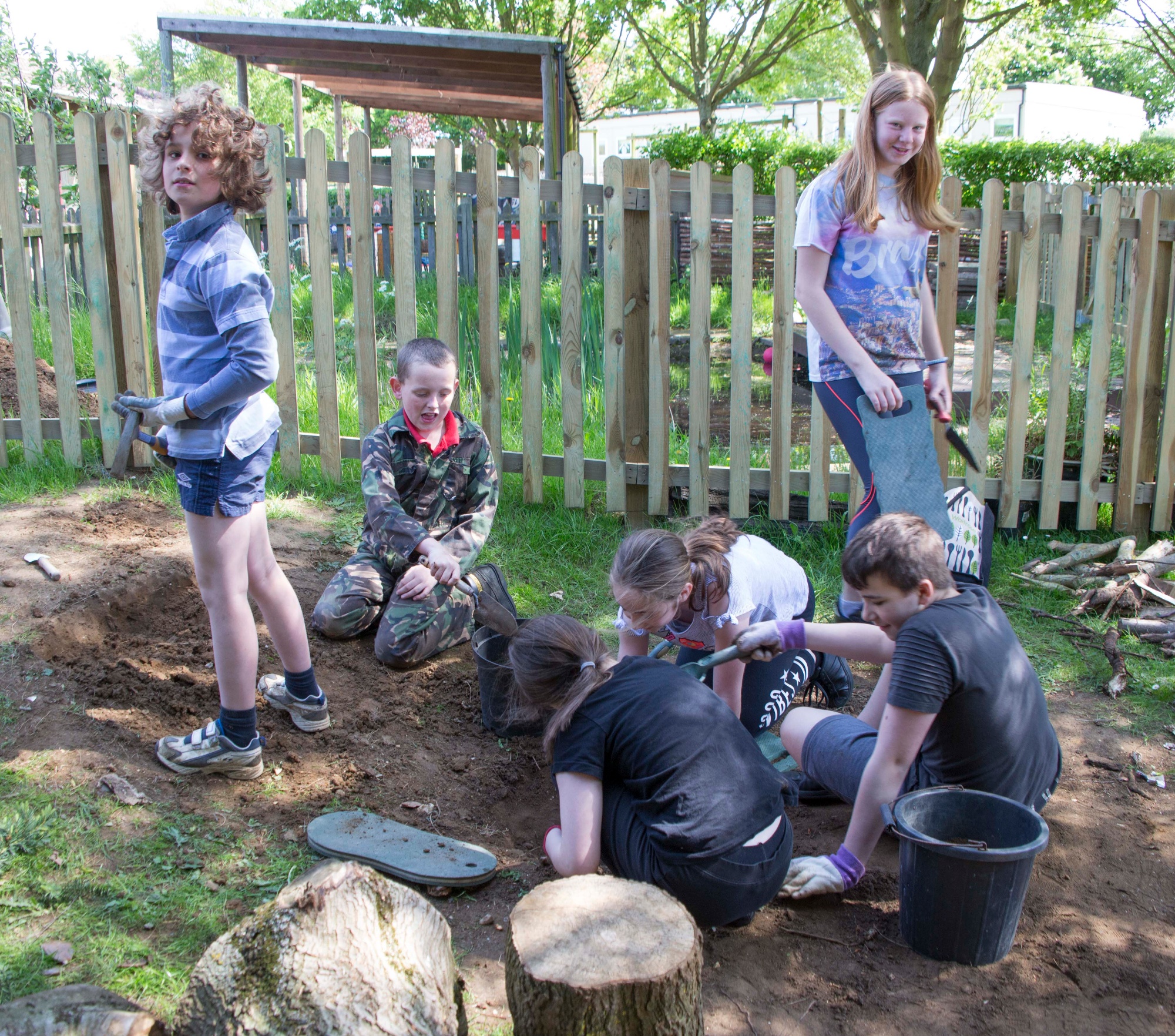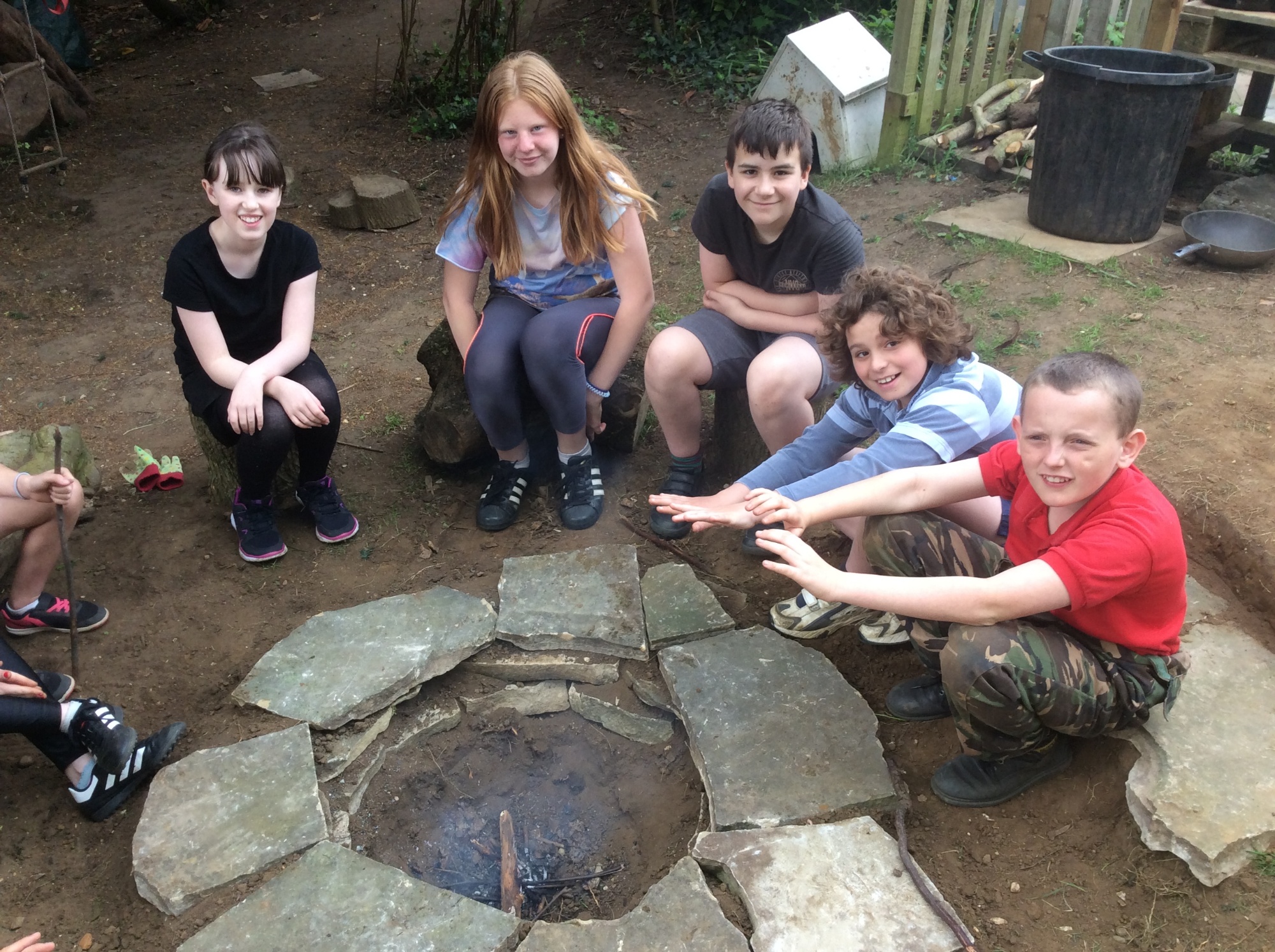 Unfortunately we don't have any photos of the fire when it was lit as Mr Fisher refused to leave his post as Fire Guard to take any!
Apparently it was an awesome fire and many marshmallows were toasted and the children had a lovely time.