Busy week!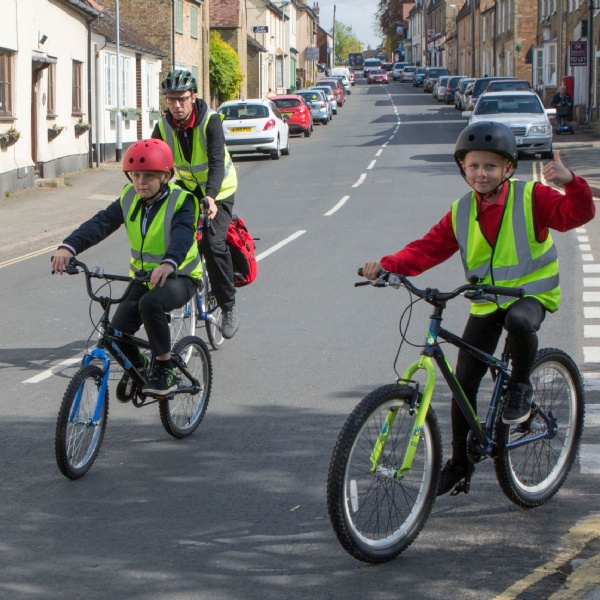 Year 5 children enjoy Bikeability and Music lessons.
This week has seen the Year 5 children doing something different - Bikeability!! Yay!
Everyone seemed to enjoy their training this week and we have seen some real Superstars out on the road; lots of children becoming confident and enthusiastic cyclists and learning so much about sharing the roads with other users. Well done to all the year 5's.
Away from the bikes there has been some awesome rhythm in the Music room. Samba rhythm to be exact. Have a listen. Yet again - well done year 5's!