Year 6 SATS!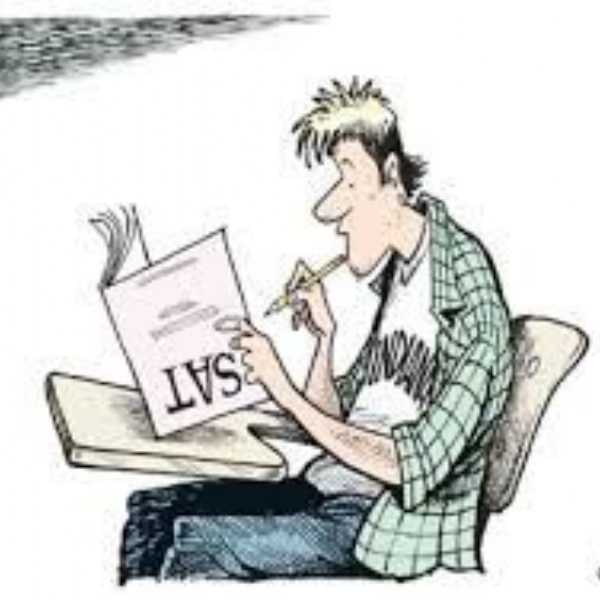 SATS week is fast approaching! Year 6 children have been amazing this week with their practise. Well done everyone - a very calm and mature attitude has been in evidence. Keep up the hard work - you are nearly there.
Everyone - DO NOT WORRY! You are all fine! Think happy positive thoughts and get a lot of sleep before SATS for real on May 8th, 9th, 10th and 11th. Remember to have some fun and relaxation inbetween study sessions. If you all do your best, no one can ask any more of you.
Any problems or queries just ask any of the Teachers or Teaching Assistants.